Amira Shirt
Regular

$552.00 USD
Sale

$552.00 USD

Regular
Unit Price

per
Sun Vest
Regular

$380.00 USD
Sale

$380.00 USD

Regular
Unit Price

per
Sam Pants
Regular

$410.00 USD
Sale

$410.00 USD

Regular
Unit Price

per
Luna Dress
Regular

$665.00 USD
Sale

$665.00 USD

Regular
Unit Price

per
Kuna Dress
Regular

$740.00 USD
Sale

$740.00 USD

Regular
Unit Price

per
Amira Shirt
Regular

$489.00 USD
Sale

$489.00 USD

Regular
Unit Price

per
Sam Pants
Regular

$388.00 USD
Sale

$388.00 USD

Regular
Unit Price

per
NEW HOME | ETCHED FLOWER COLLECTION
The new collection is handmade by a group of 35 artisans in Colombia - Sustaining the craft of artisans from remote regions of Latin America. Crafted in a limited batch.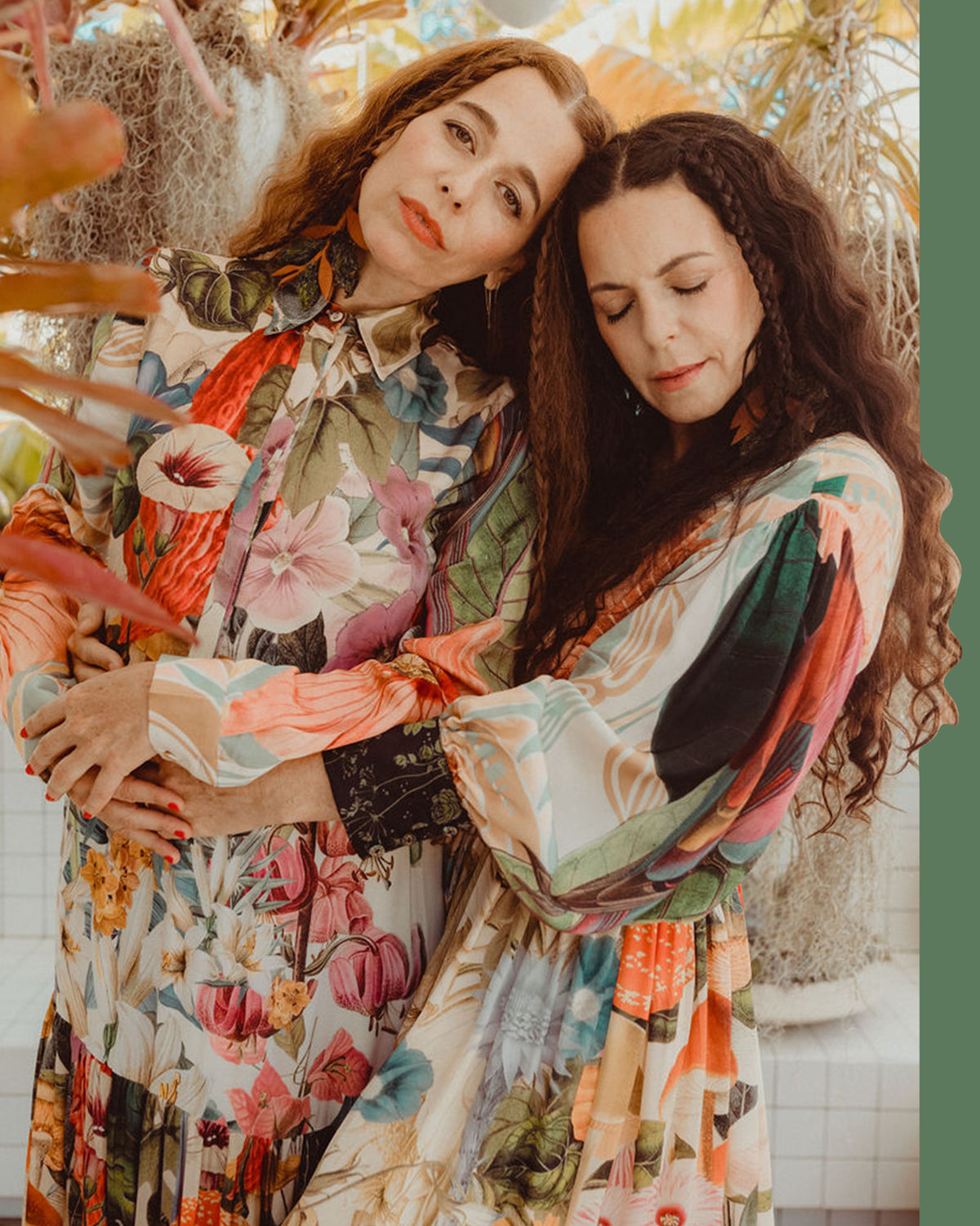 ZERO WASTE
We are always striving to operate in the most responsible, sustainable way. It's something that we've always been passionate about since our early days, and we're continuously looking for ways in which we can do better. We are proud to introduce our Zero Waste collection committed to reducing our impact by making use of every last scrap of fabric.
CAROLINA K FLAGSHIP
Come explore through the doors of our universe. Curbside Pick-Up and private appointments are also available. Call or email us for all inquiries info@carolinak.com.
7924 NE 2nd Ave Unit 103 Miami, FL 33138
T: 347.525.1809