NEW HOME | GOLDEN ANIMALS COLLECTION
The collection was crafted in a historic family-owned factory, debuting porcelain pieces hand painted in 24k gold by a group of artisans, adorned with table linens hand embroidered with gold thread. Only a limited quantity was produced.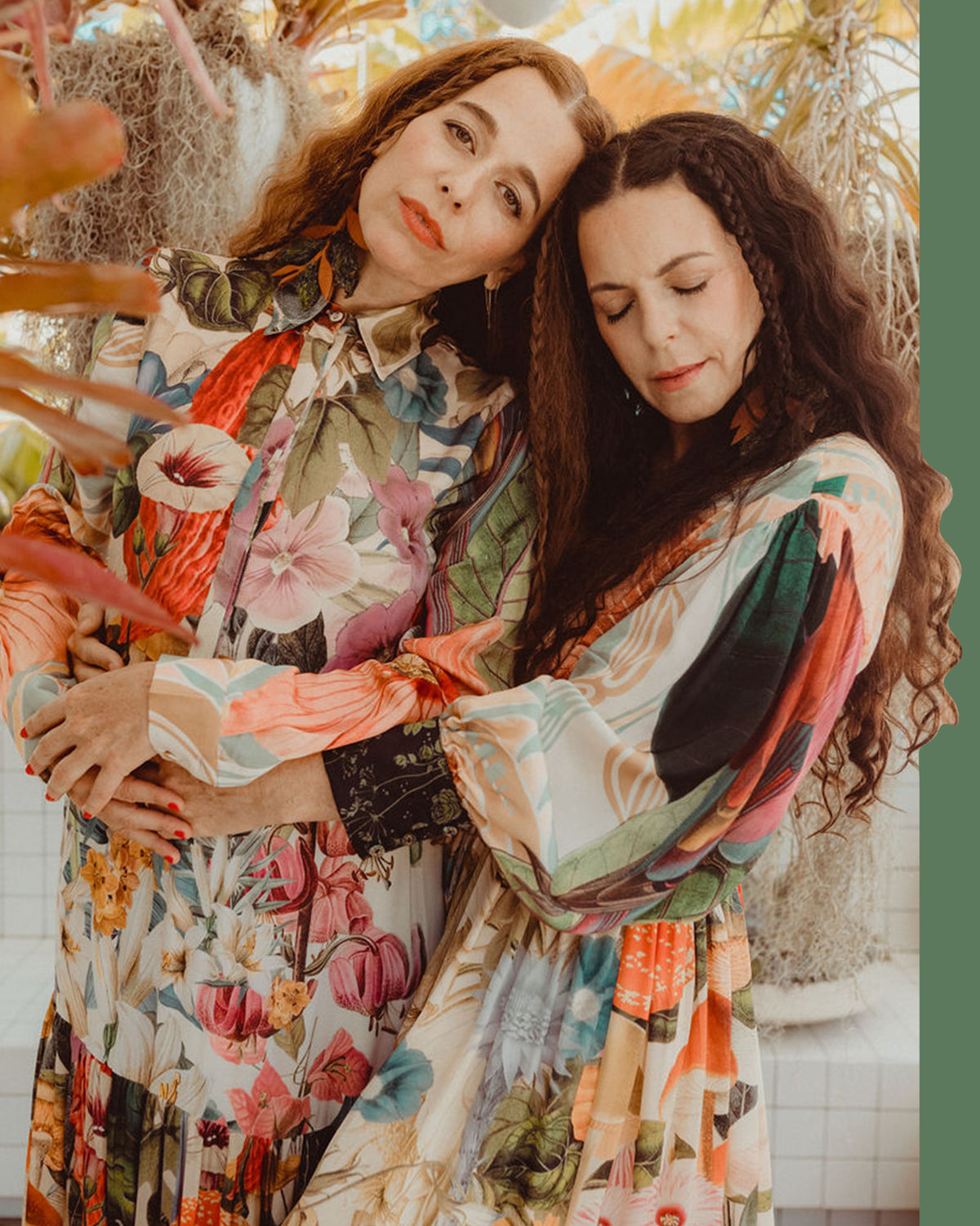 ZERO WASTE
We are always striving to operate in the most responsible, sustainable way. It's something that we've always been passionate about since our early days, and we're continuously looking for ways in which we can do better. We are proud to introduce our Zero Waste collection committed to reducing our impact by making use of every last scrap of fabric.
CAROLINA K FLAGSHIP
Come explore through the doors of our universe. Curbside Pick-Up and private appointments are also available. Call or email us for all inquiries info@carolinak.com.
7924 NE 2nd Ave Unit 103 Miami, FL 33138
T: 347.525.1809